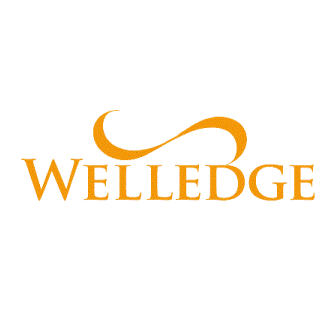 This is the first interview with Dr Amy Burke as an introduction to Chiropractic from a BGI perspecitve and the upcoming seminars for Chiropractos in Stockholm at Welledge with Amy.
If you are interested in learning more visit  BGI EU 1 and BGI EU 2 for the dates and locations of upcoming 2017 seminars in Europe.   
Amy Burke, D.C. is a seasoned health professional. She is a chiropractor with over 18 years experience in clinical practice and has taught Bio Geometric Integration to chiropractors and students in the United States and Europe since 2000. An honors graduate of the University of California at Berkeley, she graduated with Doctor of Chiropractic from Life Chiropractic College West. Before becoming a chiropractor she worked as a massage therapist for ten years. Her practice has shifted from working predominantly with pregnant women and infants to include a large base of seniors. Her clients have benefited greatly from the gentle care she provides based on the principles of Bio Geometric Integration. She currently resides, practices and organizes and facilitates healing retreats on the island of Pantelleria, Italy. 
** Note to listeners, in his introduction, Martin Fransson describes Amy Burke as a Master of BGI. After studying and practicing BGI for over 15 years, Amy is a master, however she has not done the BGI Master's Course. The use of the language is meant in no way to misrepresent Amy's accomplishments nor minimize the importance of the work that those who have completed the BGI Master's program.