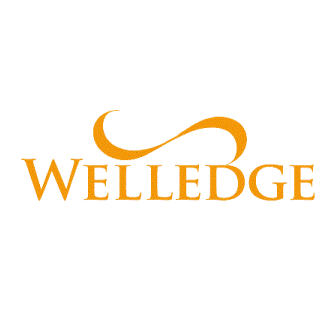 In this episode we talk with Dr Heidi Haavik about what her research indicates Chiropractic has as an effect on the brain.
Dr Heidi Haavik is a chiropractor and a neurophysiologist who has worked in the area of human neuropsychology for over 15 years. Heidi has a PhD in human neurophysiology from the University of Auckland. She was named Chiropractor of the year in 2007 by both the New Zealand Chiropractic Association and the New Zealand College of Chiropractic Alumni Association. 
As a researcher, she has investigated the effects of chiropractic adjustments of dysfunctional spinal segments (vertebral subluxations) on somatosensory processing, sensorimotor integration and motor cortical output.
Find out more about Dr Heidi Haavik at
https://therealitycheck.com and her book at https://www.heidihaavik.com
Heidi's research points in the same direction as countless cases that we as Chiropractors know from our clinics. Her research gives a plausible explanation for al the countless benefits those that receive Chiropractic care. Chiropractic changes how the brain works to the better.
Through the support of EEG measurements via NeuroInfiniti many Chiropractic clinics such as ours shows that chiropractic has a beneficial effect on brain function and supports shifting from stress physiology to healing physiology and brain balance.
Learn more about the effect of chiropractic on the brain in the article below with the associated animation from the Reality Check by Heidi Haavik. 
https://welledge.nu/kiropraktik-hjarnan/