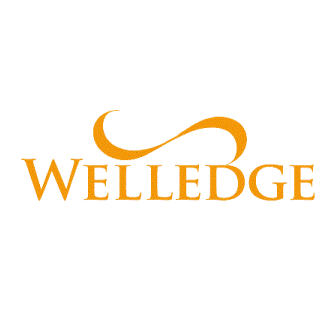 Vi lever i en vardag där stressen aldrig har varit högre och vi behöver varva ned mer effektivt än någonsin tidigare, för kroppens skall kunna behålla hälsan eller återta den.
BrainTap består av olika stresshanteringsprogram, som med hjälp av ljud och ljus skapar balans i vår hjärna/ nervsystemet. Det är en mycket beprövad och säker behandlings- och stimuleringsmetod.
BrainTapträning passar alla var som helst, när som helst, vem som helst; gammal som ung, på arbetsplatsen, resan, träningen eller hemma. Det finns program för varje livssituation.
Click this link for a link to a free 7-day trial of the BrainTap app.
http://braintapstore.com/freetrial/martin
Få gratis Dr Porters ebok "Thrive in overdrive" via denna länk
http://braintaptech.com/thrive
Vill du köpa hela utrustningen för att få full effekt så kontakta oss på Welledge i Gamla stan. Vi kan hänvisa dig till de klinker i Sverige som använder denna teknologi.
Welledge 
Kornhamnstorg 6
Phone: +46 (0)8 796 96 88
email: info@welledge.se
webb: welledge.se
In this podcast Dr Martin Fransson talks with Dr Porter the founder of BrainTap and we explore the effects of light, sound and guided verbalisations to change our brain. 
You will learn some of the research behind this Technology and how it can be assist you in achiving your targets in Health as well as increased succes in your wished life arena.
Patrick K Porter PhD is an award-winning author, consultant, successful entrepreneur, and sought-after speaker. He has been on the cutting edge of brain wave entrainment technology for 28 years. 
His newest brain-training device, the BrainTap™ is designed to balance brain wave activity while activating the brain's neuroplasticity. More than 1000 health clinics worldwide use Braintap to address the stress component of health and wellness. 
Dr. Porter's successes were featured in The Wall Street Journal, BusinessWeek, People, Entrepreneur and INC magazines, as well as ABC, NBC, CBS and the Discovery Channel.