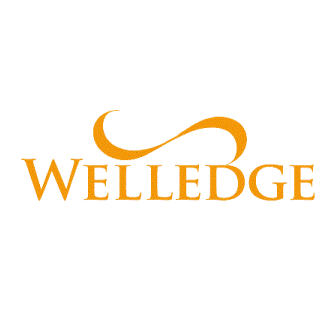 In this podcast Dr Martin Fransson talks with Dr Porter the founder of BrainTap and we explore the effects of light, sound and guided verbalisations to change our brain. 
You will learn some of the research behind this Technology and how it can be assist you in achiving your targets in Health as well as increased succes in your wished life arena.
Patrick K Porter PhD is an award-winning author, consultant, successful entrepreneur, and sought-after speaker. He has been on the cutting edge of brain wave entrainment technology for 28 years. 
His newest brain-training device, the BrainTap™ is designed to balance brain wave activity while activating the brain's neuroplasticity. More than 1000 health clinics worldwide use Braintap to address the stress component of health and wellness. 
Dr. Porter's successes were featured in The Wall Street Journal, BusinessWeek, People, Entrepreneur and INC magazines, as well as ABC, NBC, CBS and the Discovery Channel.
Click below picture for link to a free 7-day trial.
For a free 30-day trial period please email us at info@welledge.se or if you like to buy the whole equipment with the appropriate programs for your needs. 
To test the full BrainTap equipment please schedule an appointment at one of the below Clinics:
Welledge 
Kornhamnstorg 6
Old Town in Stockholm
Phone: +46 (0)8 796 96 88
email: info@welledge.se
webb: welledge.se
Eureka i Dalarna
Borlänge:
Sveagatan 15, 3tr
784 33 Borlänge
Hedemora:
Hökargatan 2
776 30 Hedemora
Phone: 0243-23 30 60
email: info@eurekadalarna.se
webb:eurekakiropraktikdalarna.se